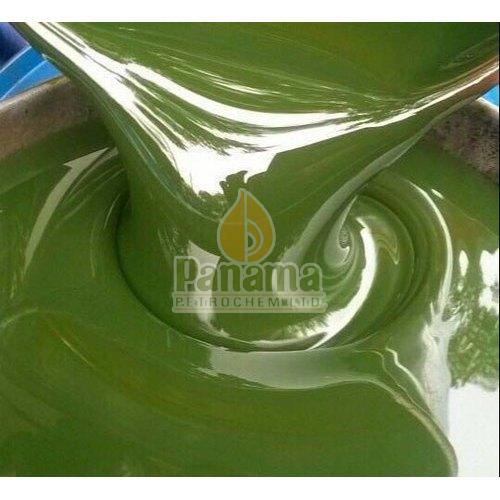 Items made form rubber are widely used all over the globe. Rubber is used for manufacturing products from a small rubber band to the enormous tyres of aircrafts. Rubber process oil is therefore used throughout for the mixing of rubber compounds. Rubber process oil is used to produce products from rubber efficiently.
The rubber process oil is the composition of oil which has a kinematic viscosity from 25 to 50 CST at 100 degree Celsius. The better rubber products of acceptable quality are manufactured by using the said rubber processing oil composition. There are different categories of rubber process oil that are provided by the suppliers of rubber process oil in India.
Types of Rubber Process Oil
The process oil help in improving the dispersion of fillers and easy flow characteristics of the rubber compound during further processing. There are mainly three categories of rubber process oil. First one is the Aromatic Rubber Process Oil which is also known as Extender Oil. The main characteristic of this oil is the presence of double bonded combine ring carbon structure. It is best used for compounding batches to manufacture automotive tyres, tubes, bi- cycle tyres, extruded products etc.
The second category is the Paraffinic rubber process oil. It constitutes either branched chain or straight linked hydrocarbon molecules having different viscosities. This paraffinic oil with high viscosity gives better shelf life to the end product. They are mostly used in the production of Butyl tyres. The third category provided by rubber process oils suppliers in India is the Naphthenic oil also known as cycloparaffins. These oil hydrocarbons have a structure similar to that of aromatic rings but have a stable nature. They provide a unique color stability, thermal stability and solubility making them perfect for moulded articles, LPG tubes, slippers etc.
Specifications
The Rubber Process oil suppliers based in India provide the oil in different specifications as per the customer's requirement. In general the rubber process oil is available in dark green color. The density of naphthenic oil to the aromatic rubber oil ranges from 0.8900gm/ml to 0.9900gm/ml. The different types of rubber oil are chosen on the basis of their kinematic viscosity. The aromatic rubber oil has a viscosity of around 20 to 30 CST. The viscosity of Naphthenic oil ranges between 20 to 22 CST while the paraffinic oil between 30 to 32 CST. There are some other specifications such as flash point or aniline point which the client can discuss with the suppliers of rubber process oil.
Uses of Rubber process Oil
The rubber process oils are used as an important component in rubber formulations and manufacturing of products related to it. It is used in automobile tyres, rubber footwear, rubber shock absorbers, wires, industrial hoses and cable coverings. It is also used in flooring materials and as a carrier fluid or a solvent in the manufacturing of various adhesives. The oil is also useful in the production of sealants and polishes. The rubber oil is used as a component in ink production and white oil production. It reduces viscosity and elasticity of the rubber therefore facilitates easy working of rubber compounds.
The best rubber process oil suppliers in India produces oils which are perfect blend of aromatic, paraffinic and naphthenic compounds. If you have any confusion in choosing the ideal oil then the rubber process oil suppliers in India will provide you with suggestion from a team of professionals and help you choosing the best.